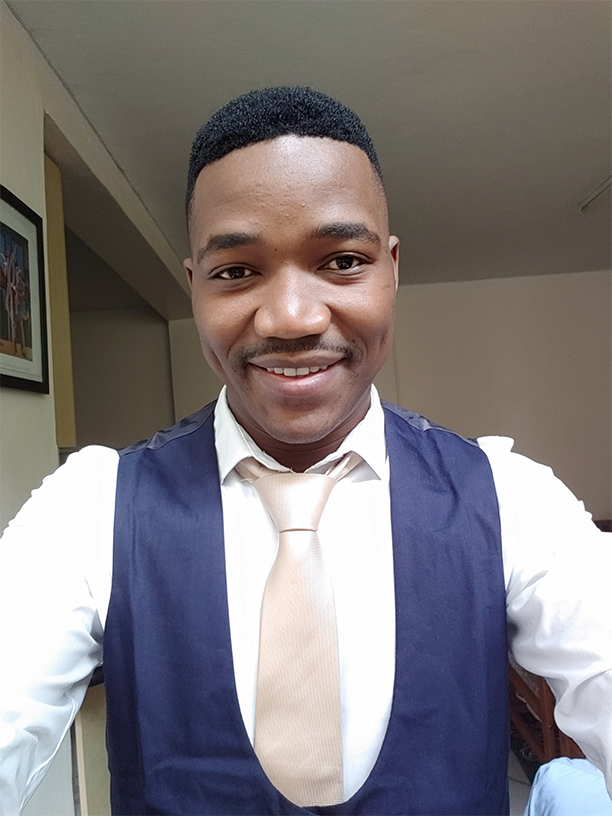 Always ready to pick up the tools and produce!
A very enthusiastic professional in the information technology field with an interest in product management
In the space of 9 years I have achieved an associates degree in Information Technology, another associates degree in computer science and a bachelors' degree in computer science and half of this while working full time. 
In 2015 I graduated with an associates degree in information technology and since then I've spent most of my time working and studying more to get more knowledge both practical and theoretical. I loved doing product management and yearn for more. I learnt a on coordinating the development and management of a product with its partners, developers and users and other stakeholders.  I also engaged in technical support where I gained more skills in troubleshooting problems with computers, printers and mobile phones. I have also enjoyed website design and development with three live websites to show including this one. I have also picked up a hobby in video editing in which I have recorded an produced three music videos where my skills have improving exponentially.
I believe in the fact that learning never stops and I am interested in learning new technologies and skills that will help me design and develop a better products in less time.
Web master
While working for join Angola I have designed, developed and managed their website since the organization was founded in 2018. I redesigned the website once in 2020. I have gained a lot of skills in graphic designs as I produced the material for the website, social media, apparel and fliers/pamphlets for the organization's events. I enjoyed producing music videos and videos of dance classes whereby my video editing skills improved a whole lot.
project assistant
I had fun responsibilities that included Software planing, analyzing and designing for the developers to work on. I would then test and give feedback while also managing workflows for programmers All this task summed up to product quality assurance and so it it included communication management between the company and all stakeholders involved. I managed the technical support provision for developers to get problems they can understand which involved communications with the end user to under the requirements and convert them into something the developers can work with.
Consultant
I organized and implemented two full day trainings for Eswatini multemedia network's members on how to maintain and update their website and their social media chanels Provided technical support in the website and social medeia mantainance
Director
I was responsible for making decisions that will result in the company achieving its defined mission. I also was also marketing serves the company to its potential clients . I Managed company finances and paid expenses incurred in day to day running of the company.
I like working from home but my cats take over my computer a lot of times.
I also enjoy travelling to work a lot!